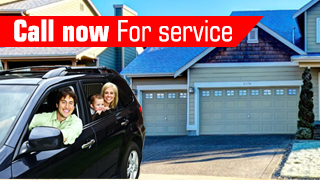 Have you checked our website? We offer a great range of services and Garage Door Repair Wesley Chapel is proud to work with knowledgeable technicians and promises to take care of problems really fast. Do you feel that your overhead door doesn't quite work properly lately? Just contact us!
Email or call! Either way the experts of our Garage Door Repair in Florida will respond fast to your request. State your problem! Ask questions! Seek more information about our company, services and quotes! We're here to make clarifications! We're here to help you out!
Are you planning garage door replacement any time soon? Let us help you! We're experienced with all garage systems, can provide you with the best branded doors and are distinguished as installers. Do call! We can help you choose materials! Do you need other services! We provide full repair services and are definitely the best! Contact us!
Call us now : 813-775-7197